Animal Care Fair
Many, many thanks to everyone who helped make the 5th Annual ANIMAL CARE FAIR a success!
From speakers, veterinarians, and those who set up booths to all who attended, we couldn't have done it without you. Watch this page for photos of the Saturday, October 5th, 2019 event, coming soon.
If you have questions, ideas, or would like to be involved with the 6th Annual Animal Care Fair in 2020, contact Lynne at .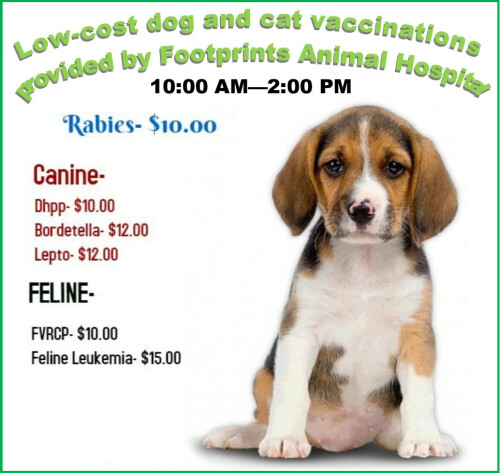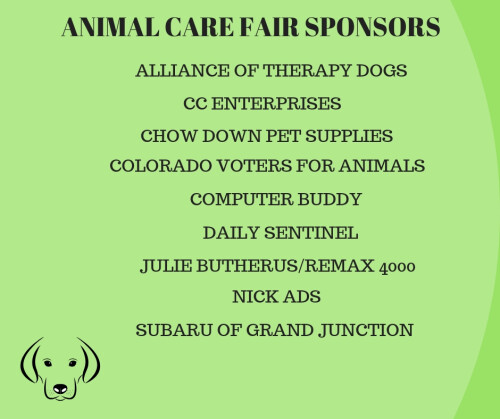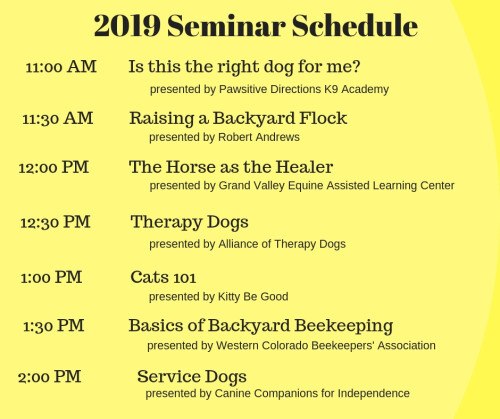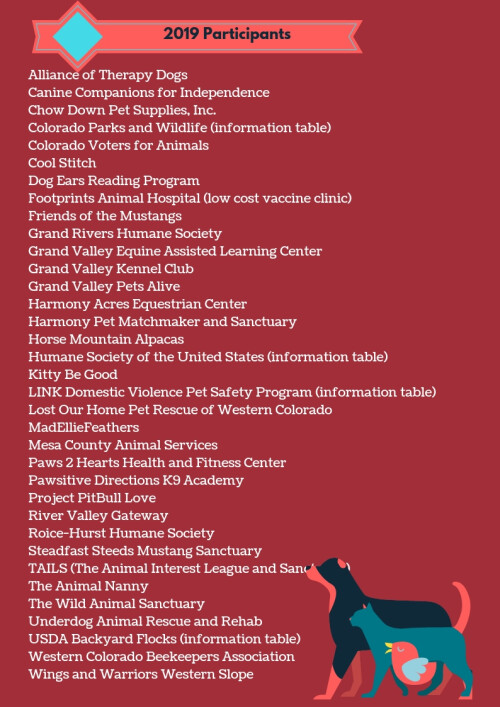 PARTICIPANT AND LEARNING SESSION PHOTOS FROM 2018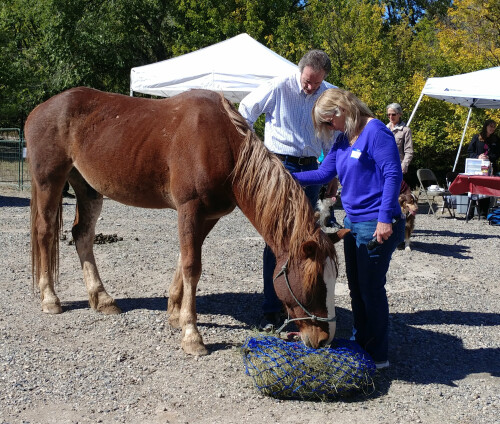 Steadfast Steeds Mustang Sanctuary is one of our regular exhibitors.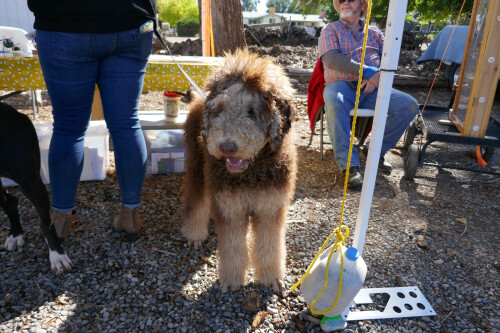 This handsome fellow was visiting the Western Colorado Beekeepers Association booth.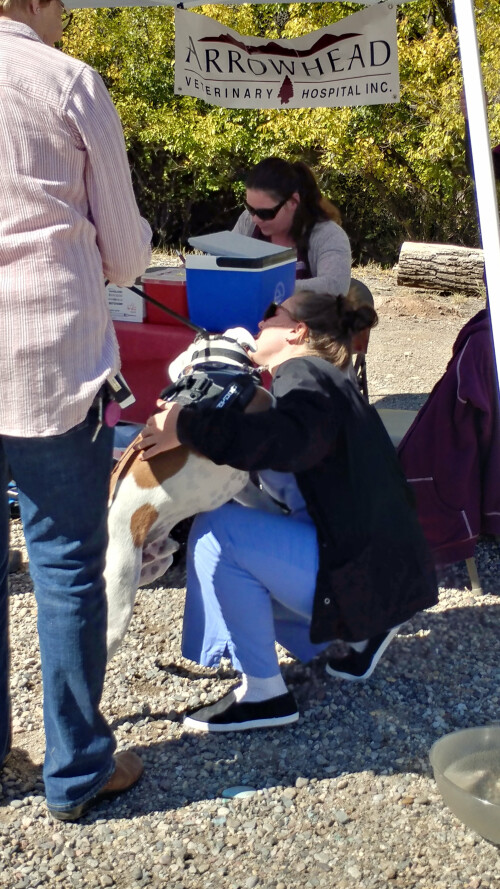 Arrowhead Veterinary Hospital offered low-cost canine vaccinations in 2018.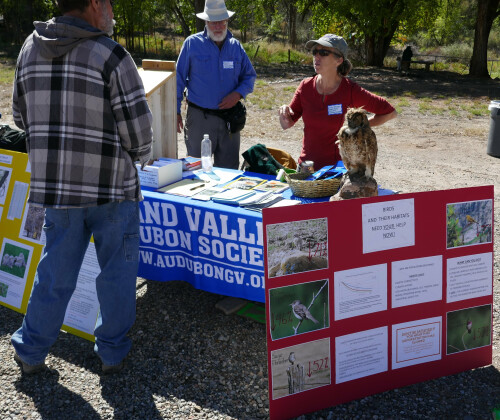 The Grand Valley Audubon Society was here to share tips and information about the area's bird populations.
Church of the Nativity
2175 Broadway
Grand Junction, CO 81507