Animal Care Fair

The 6th Annual Animal Care Fair, a day of caring for all creation, will still occur.
In all likelihood, this year's fair will look a little different, but the purpose -- to celebrate the human-animal bond -- will remain the same.
Please join us on Saturday, October 3, 2020 from 10 AM-3 PM.
If you have questions, ideas, or would like to be involved with the 6th Annual Animal Care Fair in 2020, contact Lynne at .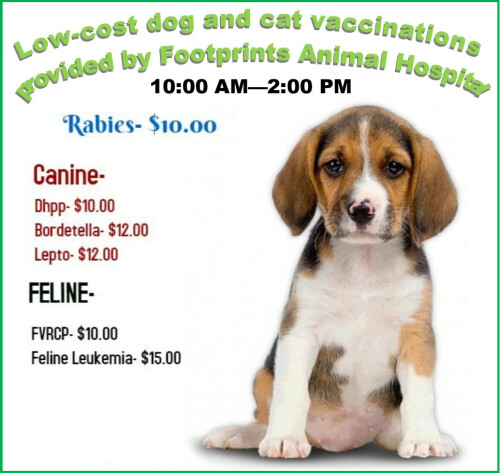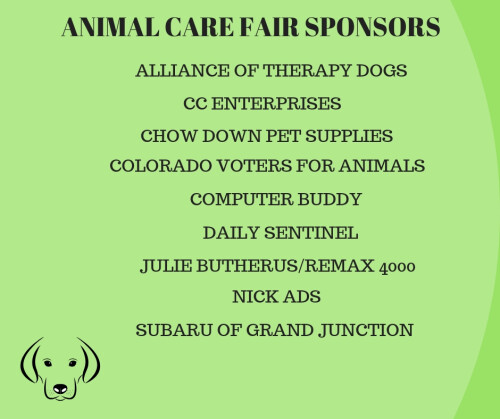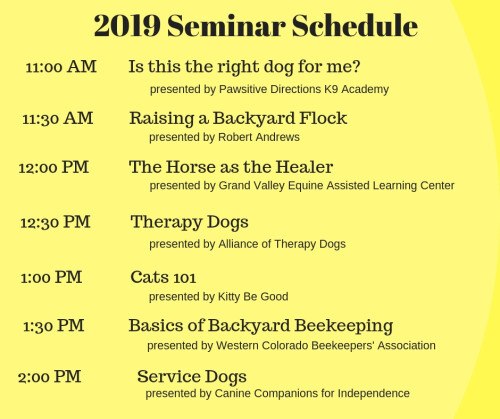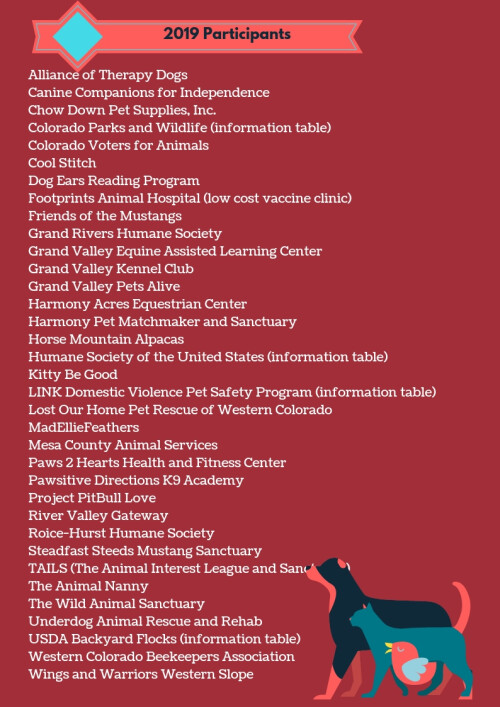 PARTICIPANT AND LEARNING SESSION PHOTOS FROM 2019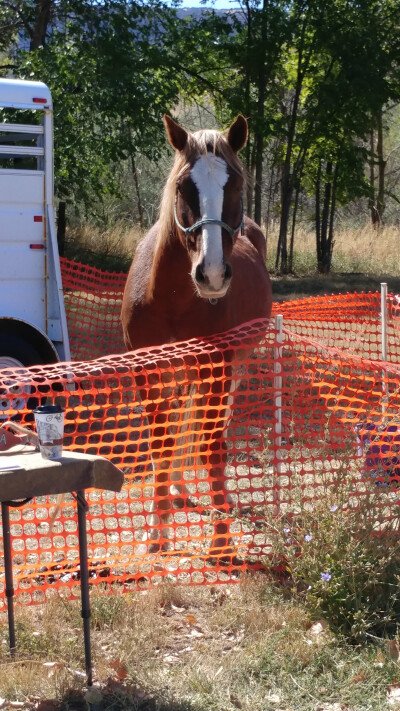 Takoda is the "ambassa-horse" for Steadfast Steeds Mustang Sanctuary, one of our regular exhibitors.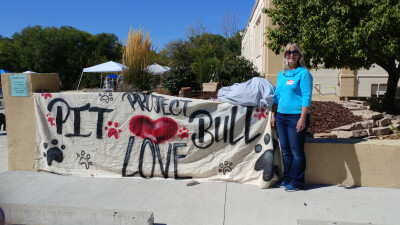 Project PitBull Love is one of the many rescue organizations among our exhibitors.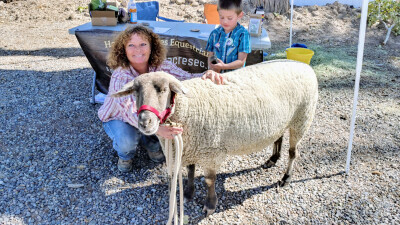 Huey the Ewe was here to represent Harmony Acres Equestrian Center.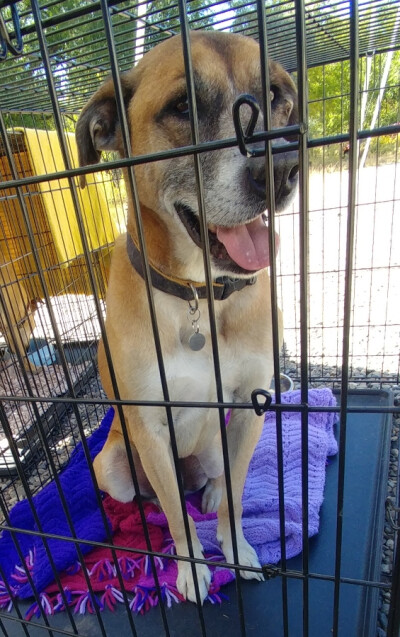 This good boy is Mickey, who came with Grand Rivers Humane . . . and found his forever home!
Church of the Nativity
2175 Broadway
Grand Junction, CO 81507