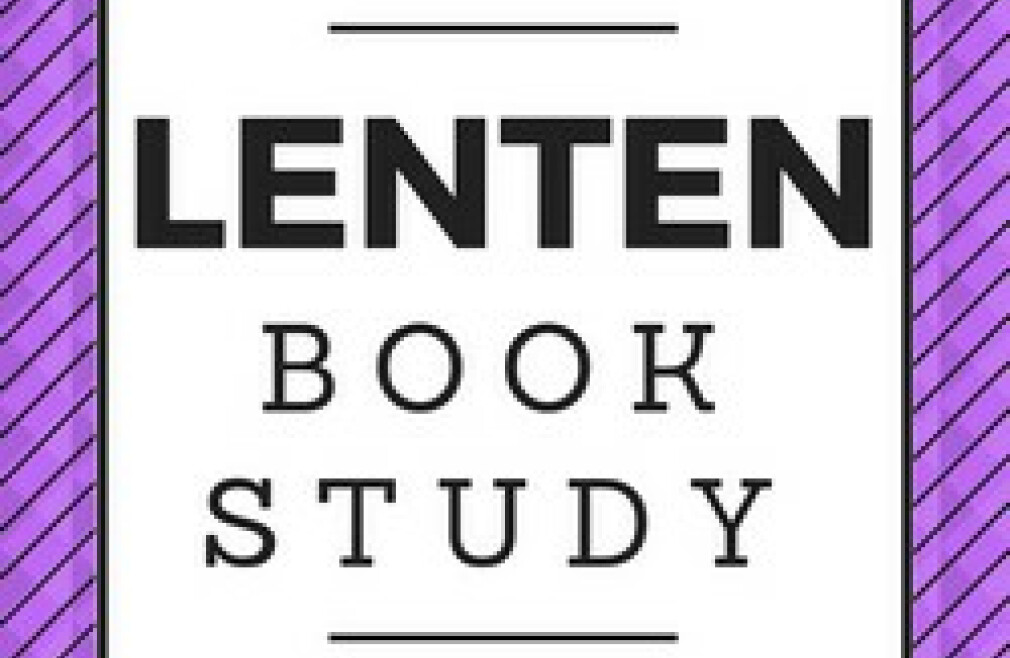 Every Wednesday, from 02/20/2019 to 04/10/2019
,
6:00 PM - 8:00 PM
Christians refer to it as "Holy Week", the last week of Jesus' earthly life, and the most sacred time of the Christian year. What was this last week of Jesus' life really about? How we understand this week matters greatly as it sheds light on the whole of Jesus' life and ministry. Beginning on Wednesday, February 20th, please join us for The Last Week, an examination of the events that forever changed our world.
This Lenten series will begin on February 20th and conclude on Wednesday, April 10th, with a break for services on Ash Wednesday (March 6th). The series will feature a multi-format study involving some reading, DVD presentations, and discussion. As in years past, the evening will begin at 6:00 PM with a simple soup supper, then a video presentation in the Susan Baker Room, followed by discussion. The evening will conclude by 8:00. Participants will need to purchase a copy of The Last Week: A Day-by-Day Account of Jesus' Final Week in Jerusalem by Marcus Borg & John Dominic Crossan. For any questions and for further information, please contact Fr. Emil.