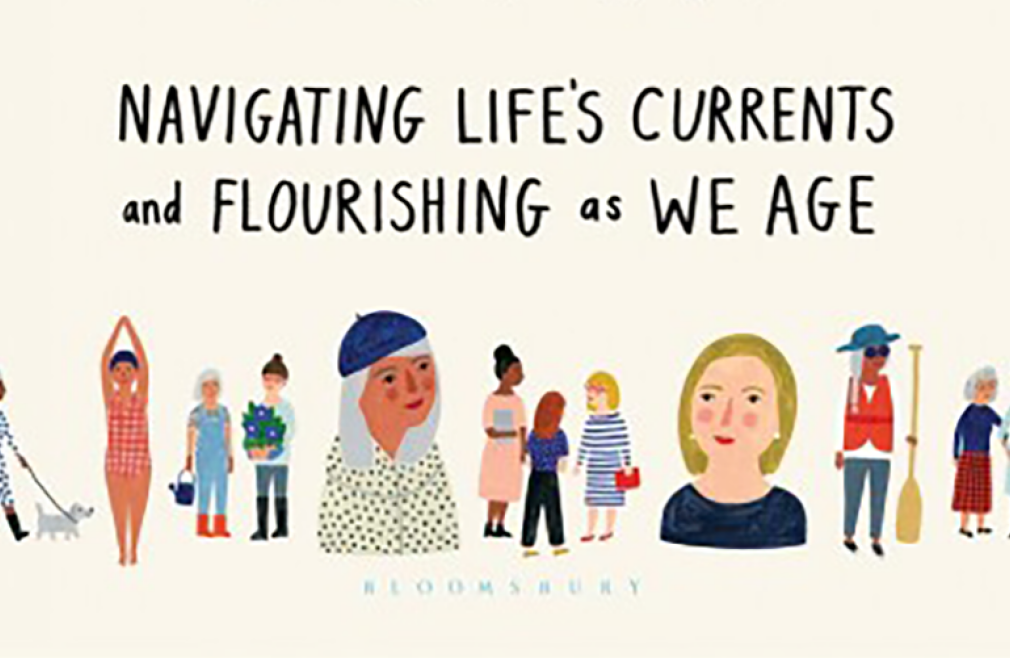 Monday, April 26, 2021
,
6:00 PM - 7:00 PM
The fourth Monday of the month is set aside for a Zoom meeting of Women Rowing North. Join the group here at 6:00 PM for a Service of Blessings. You'll find materials to help you participate here.
The April meeting will be a hybrid in person/virtual gathering. Kathy will be at Munchie's in Fruita at 5:45 PM for anyone who would like to join her in person. For those who would prefer to continue using the Zoom platform, click the link above to join from your PC or mobile device.