Caring for All Creation Lecture Series
Join us for our ongoing free lecture series. We bring you speakers to discuss a wide range of topics - everything from pet health care to gardening! Let us know if you there's a speaker you'd like to hear, or a topic you'd like us to explore: contact to share your ideas.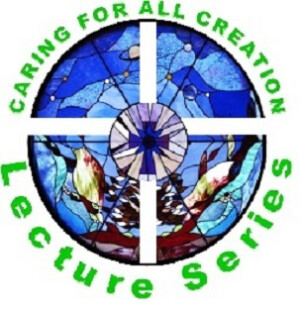 Here's what we have planned so far:
Feb. 26, 6:30 PM: "Raising a Backyard Flock," with Ann Hahn, Mesa County's Poultry Superintendent
April 30, 6:30 PM: "Waterwise and Drought Gardening"
May 28, 6:30 PM: "Keeping Wildlife Wild," with a speaker from Colorado Parks and Wildlife
June 25, 6:30 PM: "Chemical-free Methods of Soil Conservation"
July 30, 6:30 PM: Subject TBD
August 27, 6:30 PM: Subject TBD