Caring for All Creation Lecture Series
Join us for our ongoing free lecture series. We bring you speakers to discuss a wide range of topics - everything from pet health care to gardening! Let us know if you there's a speaker you'd like to hear, or a topic you'd like us to explore: contact to share your ideas.
https://www.nbc11news.com/content/news/509280851.html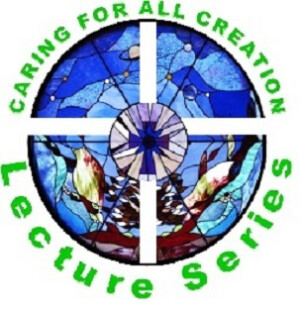 Here's what we have planned so far:
May 28, 6:30 PM: "Keeping Wildlife Wild,"
Please join us Tuesday, May 28, 2019, at 6:30 PM, for the next lecture in the Caring for all Creation Lecture Series. The topic is "Keeping Wildlife Wild."
Springtime heralds the arrival of baby animals, all of whom are cute and adorable. Sometimes they appear to be abandoned, but that frequently is not the case. Part of being a good steward includes remembering to keep wildlife wild.

The lecture will be presented by Albert Romero, District Wildlife Manager, Colorado Parks and Wildlife.

Coffee and appetizers will be available at 6:00 PM.
See our event on facebook:
For more information call (970) 462-6892.
The lecture is free and open to all.


This presentation is part of the ongoing Caring for All Creation Lecture Series hosted by the PAWS Ministry of Church of the Nativity. The lectures, on a variety of topics, are presented by experts in their field.
June 25, 6:30 PM: "Growing Healthy Soil"

July 30, 6:30 PM: "Service Dogs, Therapy Dogs, Emotional Support Dogs -- What are the differences"
August 27, 6:30 PM: "Defenders of Wildlife"
September 24, 6:30 PM: Subject TBD