Spiritual University

Spiritual University is in its eighth year as an ecumenical, interfaith project of progressive thought and learning sponsored by Episcopal Church of the Nativity. People of all faith traditions or none at all are welcome. Courses are offered three times yearly - Fall, Winter, and Spring. A nominal tuition fee is charged for each course but scholarships are available if payment is a hardship!
---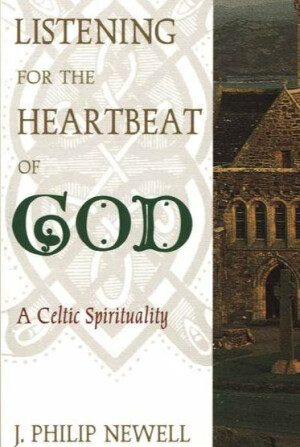 Spiritual University—Fall, 2019: Exploring Celtic Spirituality
Our cultural climate has been nurtured by global political forces and religious fundamentalism, leaving many of us with a deep longing for peace in the face of fear and fragmentation. Celtic Christians beheld the world around them in a unique way perceiving the divine life of God as upholding every aspect of the material universe. As we live with climate change denial and ecological violence, can the Christian faith help us grasp a way of life that cherishes creation as a gift and manifestation of the divine?
In this offering of Spiritual University, you will find out about the roots of Celtic Christianity in Ireland and Britain and explore nearly-forgotten facets of the Christian faith that are crucial to an understanding of God and our role in creation. You will hear about a rich heritage of holy ones—men and women—in the Celtic tradition, find inspiration in ancient prayers, songs and rituals, see modern day followers in Iona and Northumbria, and discover how a daily rhythm with set times for prayer, solitude, and life in community can benefit the fragmented lifestyles of today.
This series features audio and video presentations, reading, and discussion. We will meet on Wednesday evenings from 6:30-8:00 PM from September 25th through October 30th in the Susan Baker Room at the Church of the Nativity.
Participants are encouraged to purchase a copy of John Philip Newell's Listening for the Heartbeat of God: A Celtic Spirituality to serve as a helpful companion in this exploration. For fee and registration information, please check our event listing here.