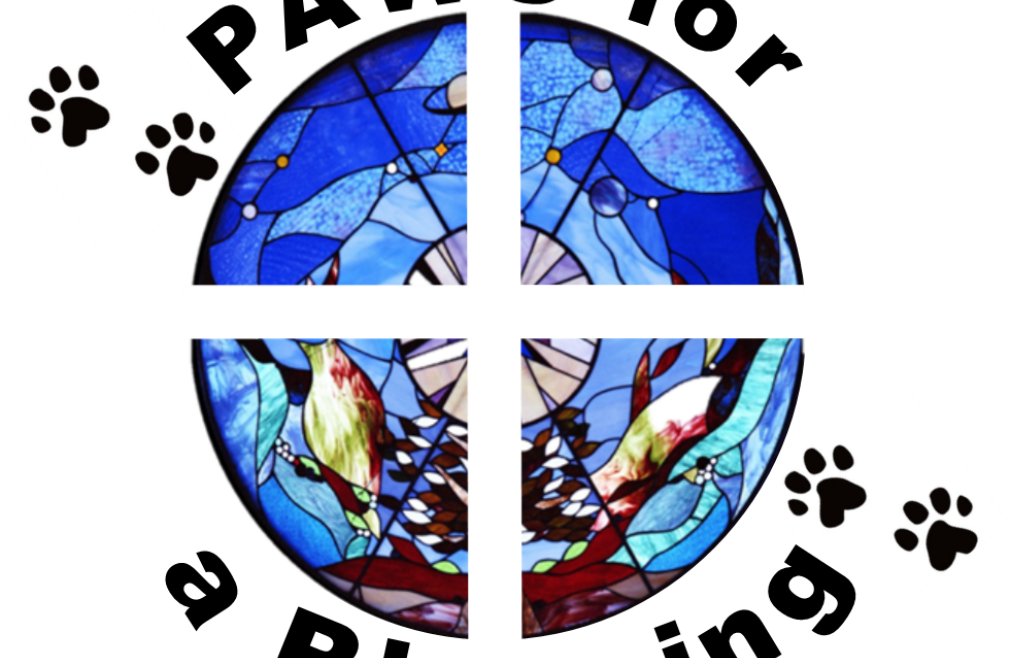 First Sunday of the month
,
5:00 PM - 5:30 PM
Paws for a Blessing
On the first Sunday of every month, from 5:00 - 5:30 p.m., we host a half-hour service that welcomes all faiths. There will be hands-on blessings for your animal friends and pastoral blessings for all who wish it. Rev. Teri Shecter, deacon at Church of the Nativity, will lead the service and give the homily.
We welcome your well-mannered critters: leashed dogs, crated cats, caged birds, haltered horses, fish (in a bowl, please!). Bring your agnostic gerbils, Baptist cats, Presbyterian dogs, non-denominational rabbits, or even just a photo of your pet . . . ALL ARE WELCOME (with or without an animal)!